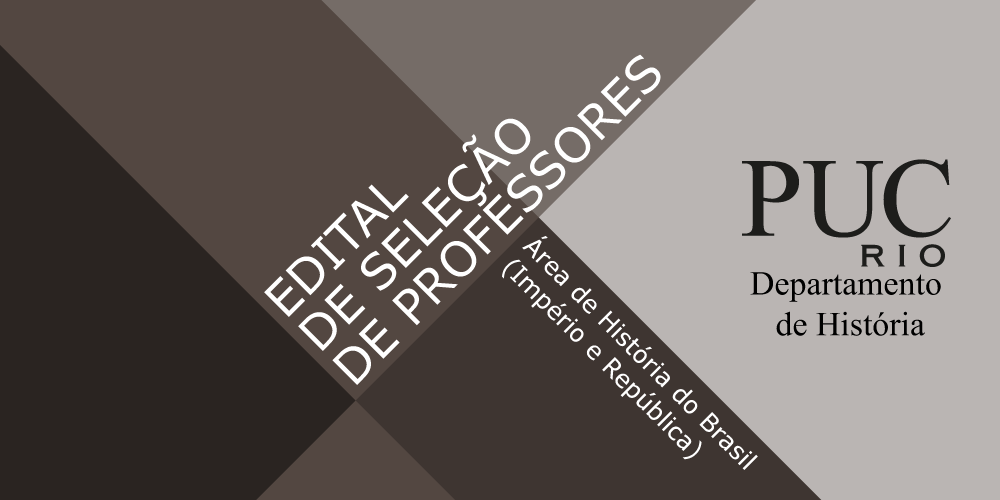 Veja

aqui
o edital de seleção para professor horista na área de História do Brasil(Império e Republica)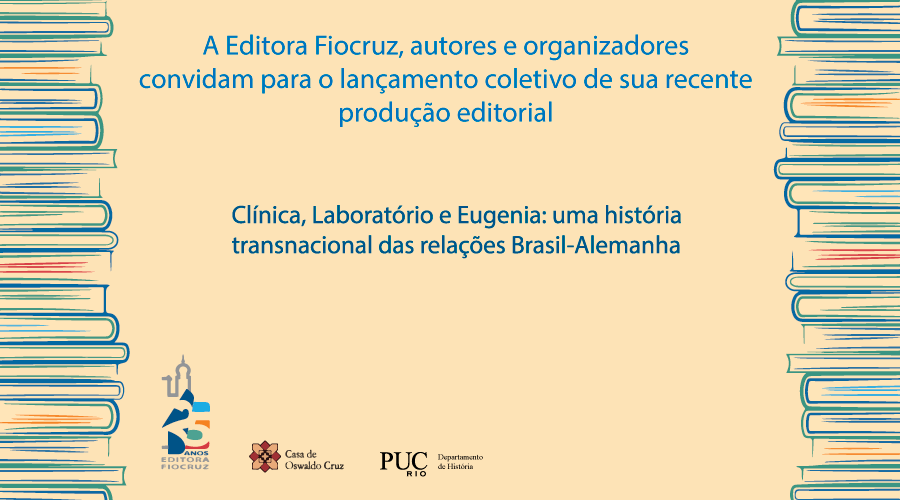 Convite para o lançamento do livro do professor Pedro Felipe Neves de Muñoz pela Editora Fiocruz e PUC-Rio: "Clínica, Laboratório e Eugenia: uma história transnacional das relações Brasil-Alemanha".

Mais informações
aqui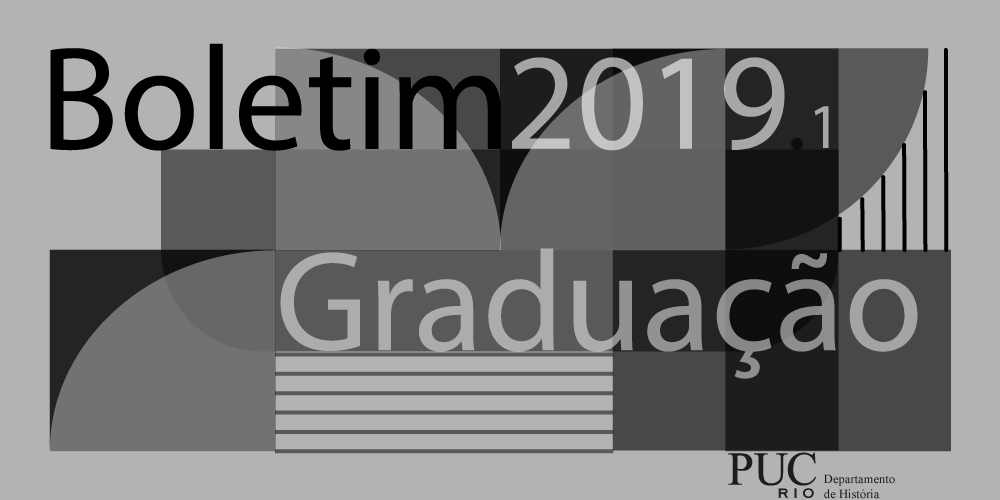 Veja

aqui
o boletim de Graduação 2019.1.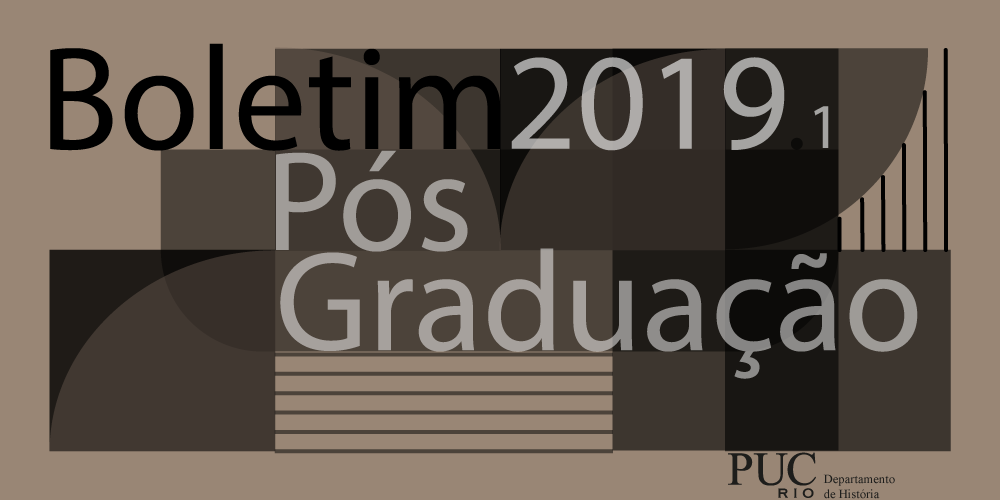 Veja aqui
o boletim de Pós-Graduação 2019.1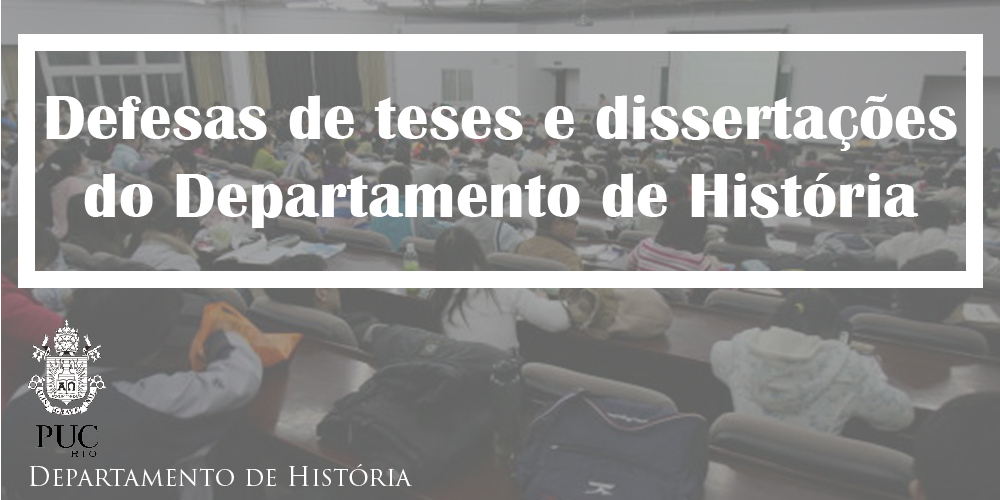 Vejam aqui

as próximas defesas de tese e dissertação do programa de pós graduação em história social da cultura.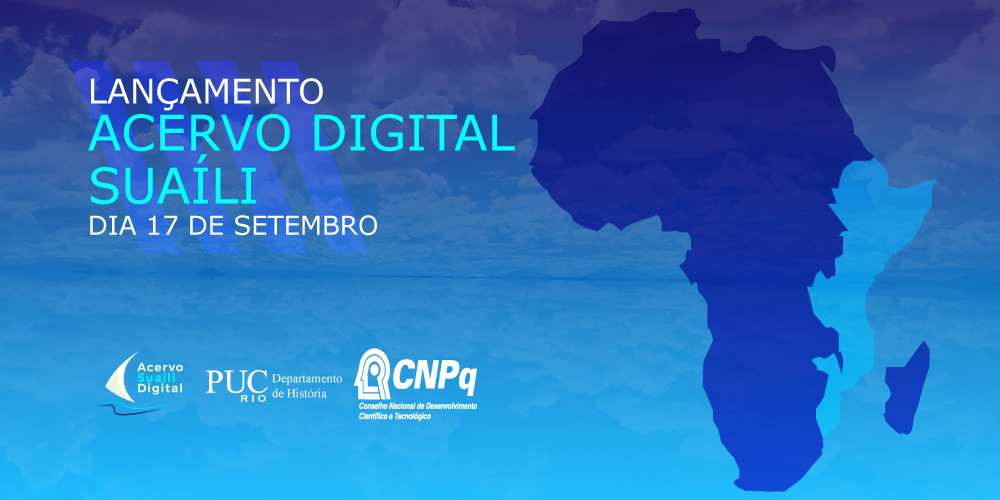 Lançamento do Acervo Digital Suaíli, dia 17 de setembro, às 17h, no Auditório do IAG (3o. andar). 
Mais informações
aqui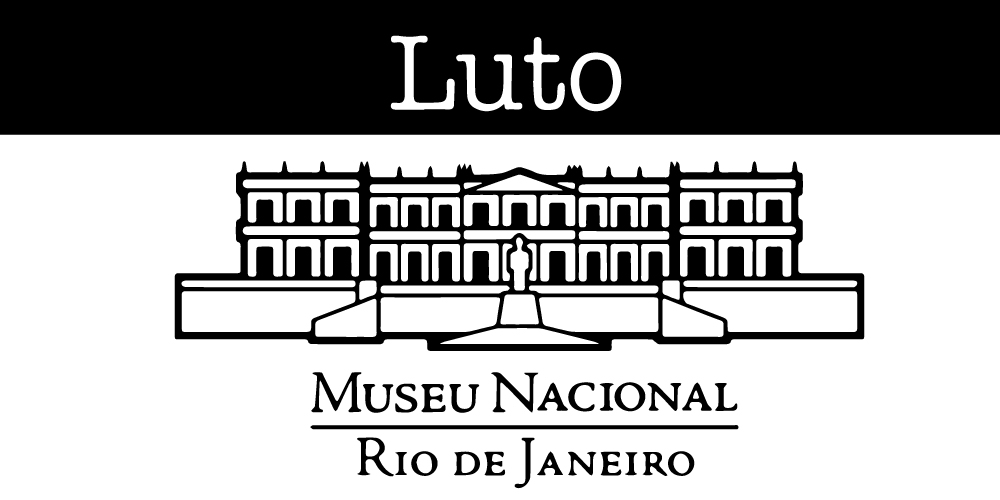 Nota de solidariedade ao Museu Nacional completa aqui

Ferreiros e Fundidores da Ilamba
Uma História Social da Fabricação de Ferro e da Real Fábrica de Nova Oeiras
( Angola, Segunda Metada do Século XVII)
Participação de Crislayne Alfagali - PUC-Rio
Local: Faculdade de Letras da Universidade de Lisboa
Sala B1, 13 de Fevereiro de 2019, 18:00.
ABOUT THE DEPARTMENT
---
Created in 1941, PUC-Rio's History Department offers B.A. and Licentiate degrees in History and Master's and PhD degrees in Social History of Culture, as well as specialization courses in History of Art and Architecture in Brazil and Afro Brazilian History and Culture. The Department also participates in the Professional Master's Degree in the Teaching of History (PROFHISTÓRIA – CAPES). Located in Rio de Janeiro's Gávea district, PUC-Rio's integrated campus offers modern, quality facilities for teaching and research – libraries, campus-wide Wi-Fi network, computing center etc – providing teachers and students of the History Department with the possibility of effectively interacting with the academic activities of the University's other departments, bolstering in practice the interdisciplinary view that distinguishes the education of its students.
HIGHLIGHTS
---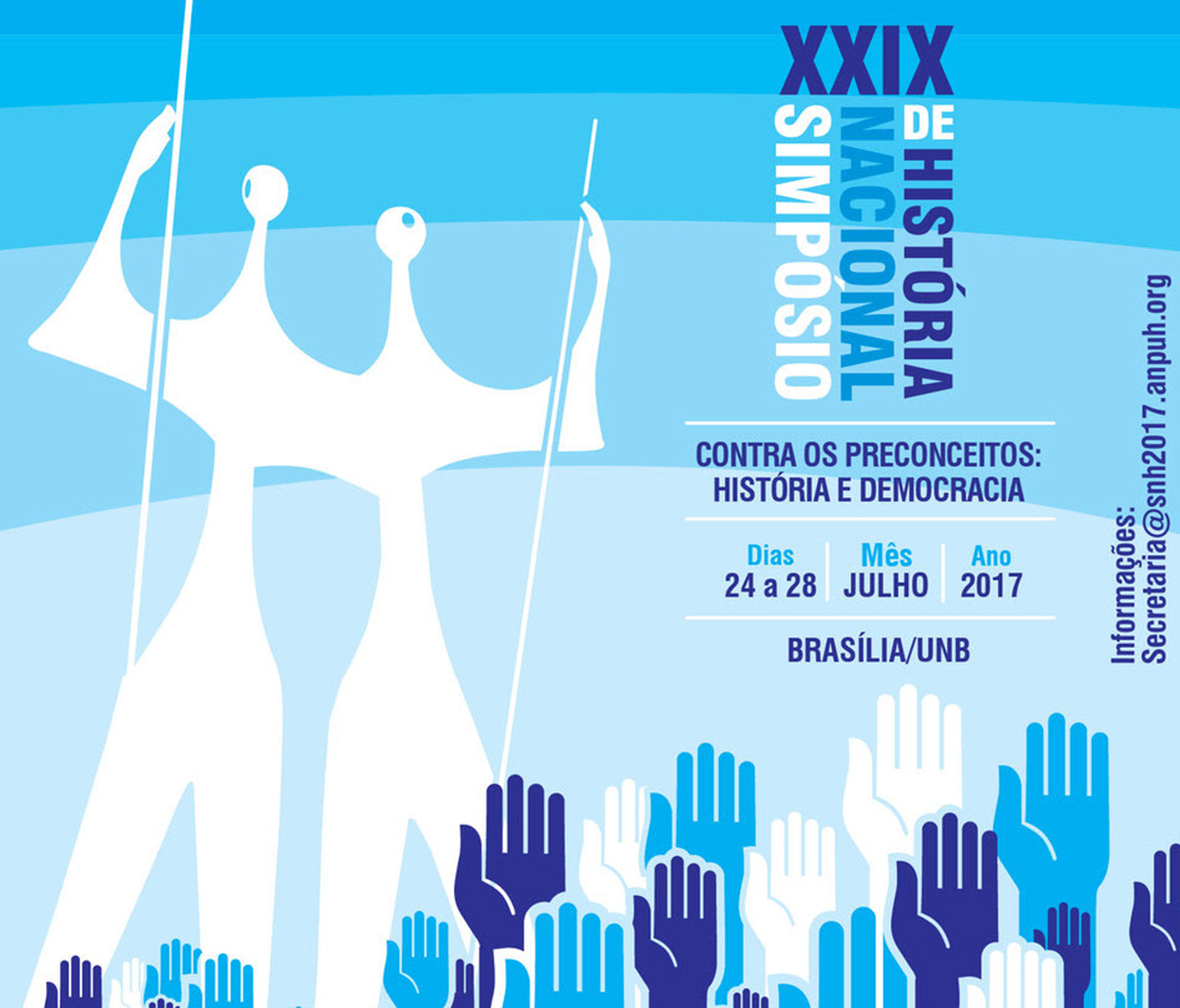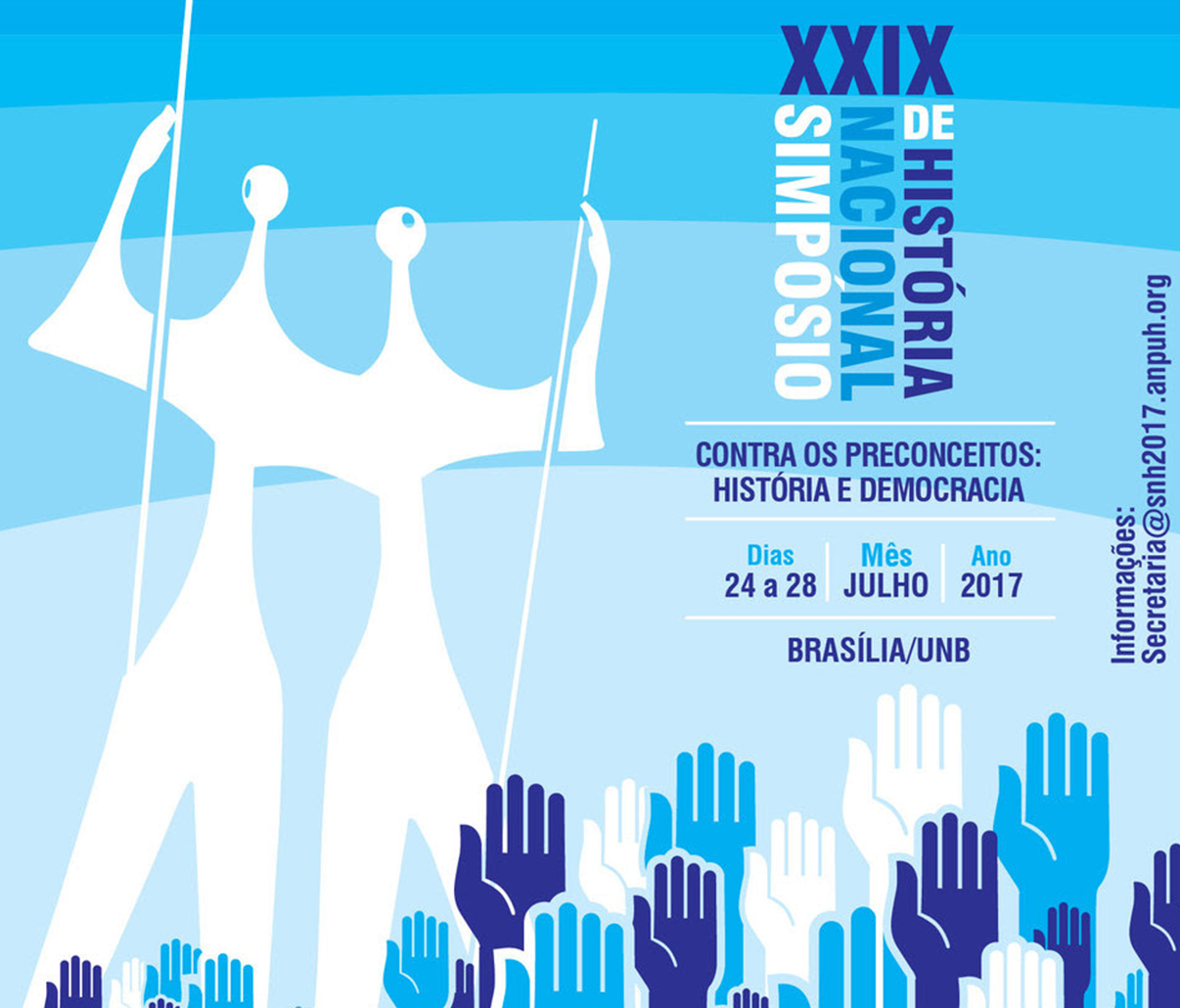 Keep up with the activities of the National History association ( ANPUH ) here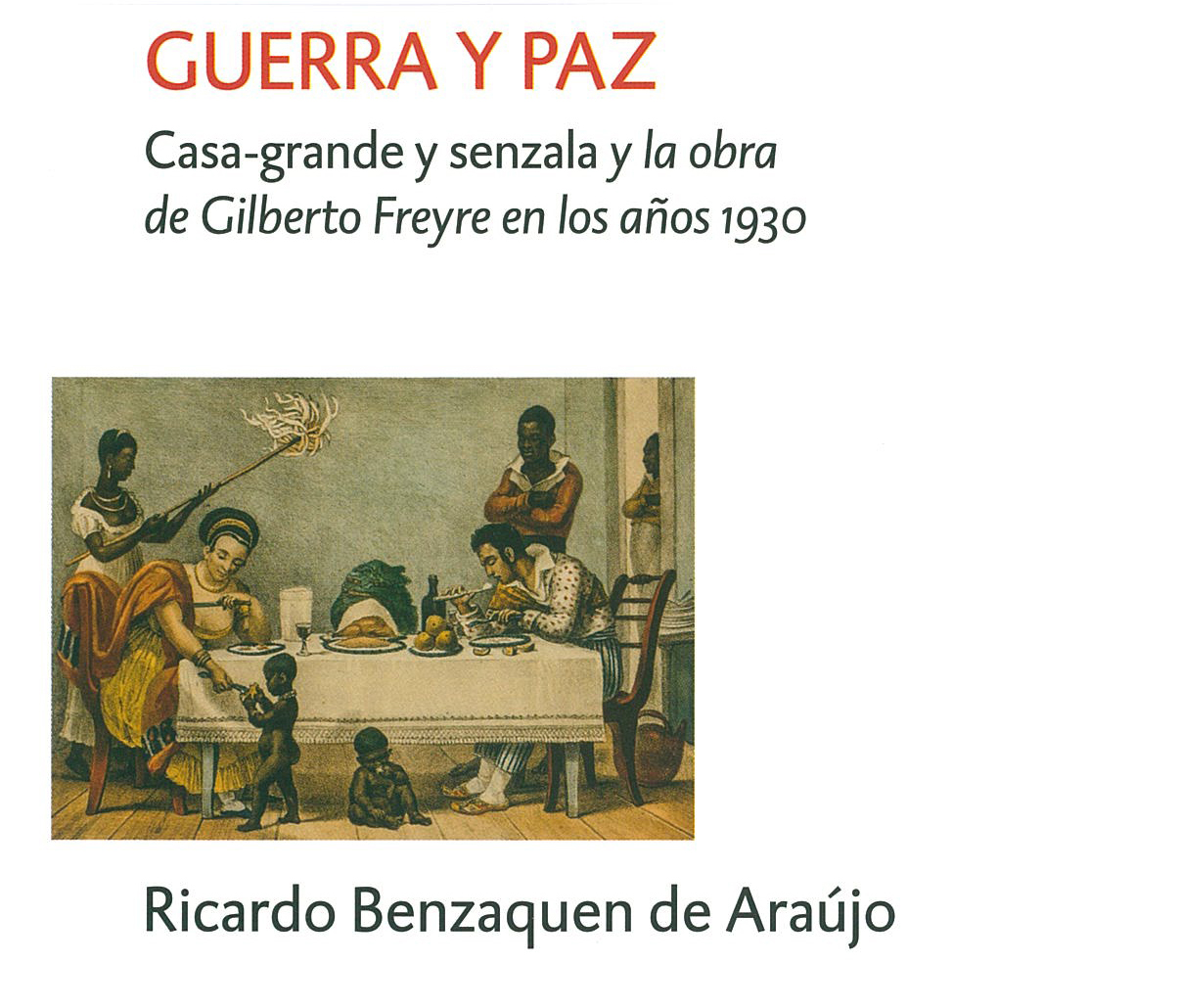 Publication of a book by professor Ricardo Benzaquen.

Laboratories, Núcleos and Reserach Groups

For more informations, click
here

Post-Graduation course "History of Art and architecture in Brazil" more informations
here