O Laboratório de Pesquisa em Conexões Atlânticas do Departamento de História da PUC-Rio convida para a conferência da Professora Lara Putnam: "A micro-história em escala atlântica: vidas, rastros, trilhos e silêncios".
17 de maio de 2019, 11 h. Sala F502.

Redes, fluxos e ritmos
II Workshop Internacional do Laboratório de Pesquisa em Conexões Atlânticas





20 de maio de 2019 -  Local: IAG - PUC-Rio | Sala 14 





Veja a programação completa

aqui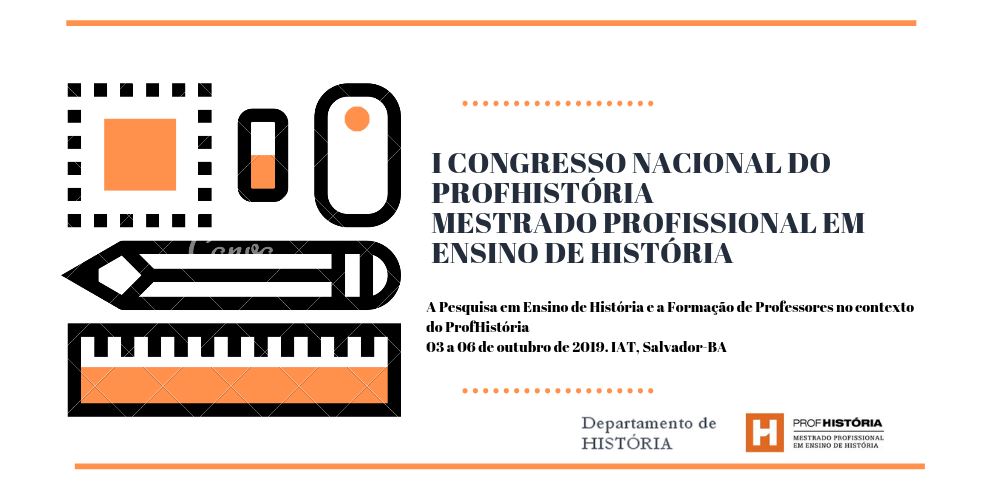 I CONGRESSO NACIONAL DO PROFHISTÓRIA
MESTRADO PROFISSIONAL EM ENSINO DE HISTÓRIA
A Pesquisa em Ensino de História e a Formação de Professores no contexto do ProfHistória
03 a 06 de outubro de 2019. IAT, Salvador-BA

Veja o edital
aqui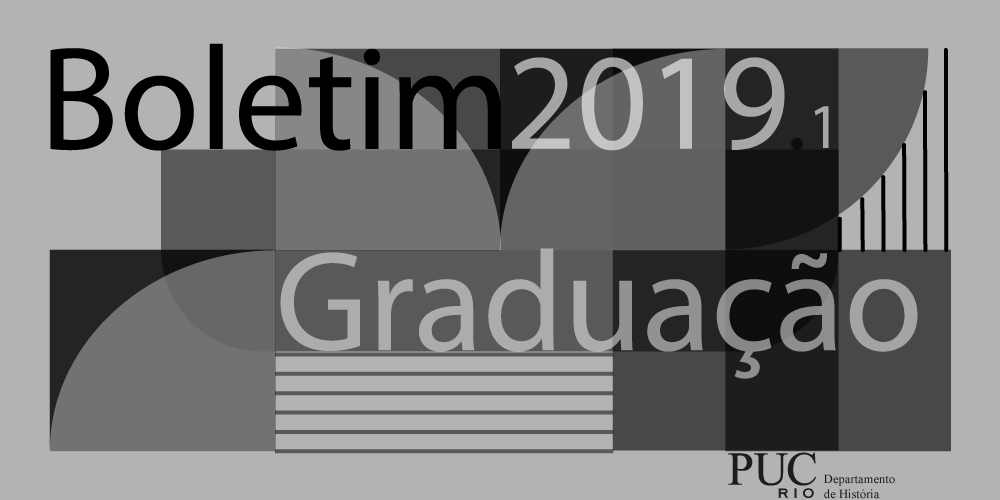 Veja

aqui
o boletim de Graduação 2019.1.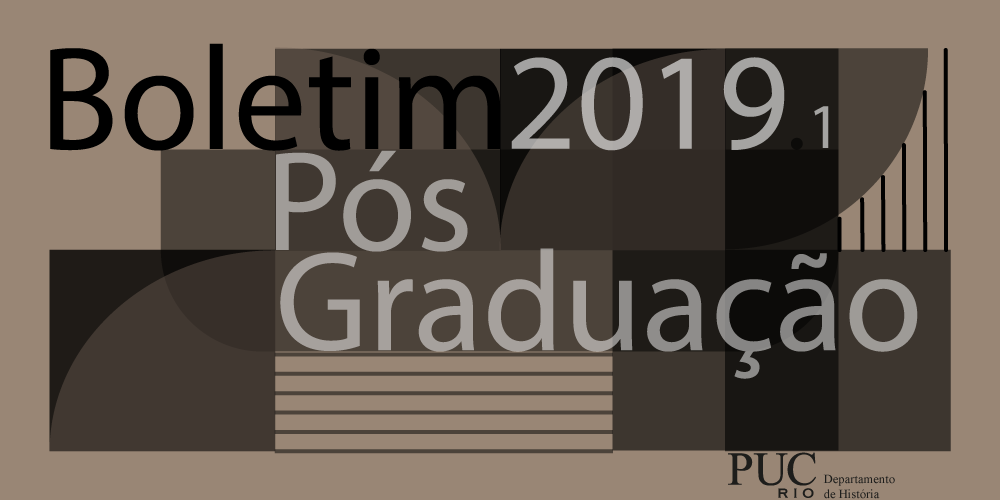 Veja aqui
o boletim de Pós-Graduação 2019.1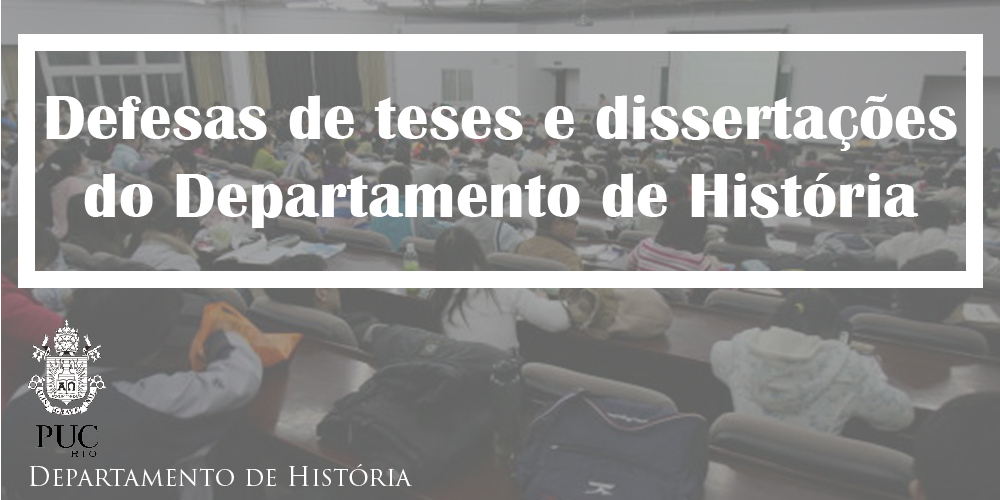 Vejam aqui

as próximas defesas de tese e dissertação do programa de pós graduação em história social da cultura.


histórias às Sextas
"Sobre o sentido e o não-sentido da investigação histórica" 
No dia 24 de maio, às 11h, teremos um evento da História às sextas com o Prof. Costa Lima no qual ele apresentará e depois faremos a discussão do texto "Sobre o sentido e o não-sentido da investigação histórica" traduzido por ele.
ABOUT THE DEPARTMENT
---
Created in 1941, PUC-Rio's History Department offers B.A. and Licentiate degrees in History and Master's and PhD degrees in Social History of Culture, as well as specialization courses in History of Art and Architecture in Brazil and Afro Brazilian History and Culture. The Department also participates in the Professional Master's Degree in the Teaching of History (PROFHISTÓRIA – CAPES). Located in Rio de Janeiro's Gávea district, PUC-Rio's integrated campus offers modern, quality facilities for teaching and research – libraries, campus-wide Wi-Fi network, computing center etc – providing teachers and students of the History Department with the possibility of effectively interacting with the academic activities of the University's other departments, bolstering in practice the interdisciplinary view that distinguishes the education of its students.
HIGHLIGHTS
---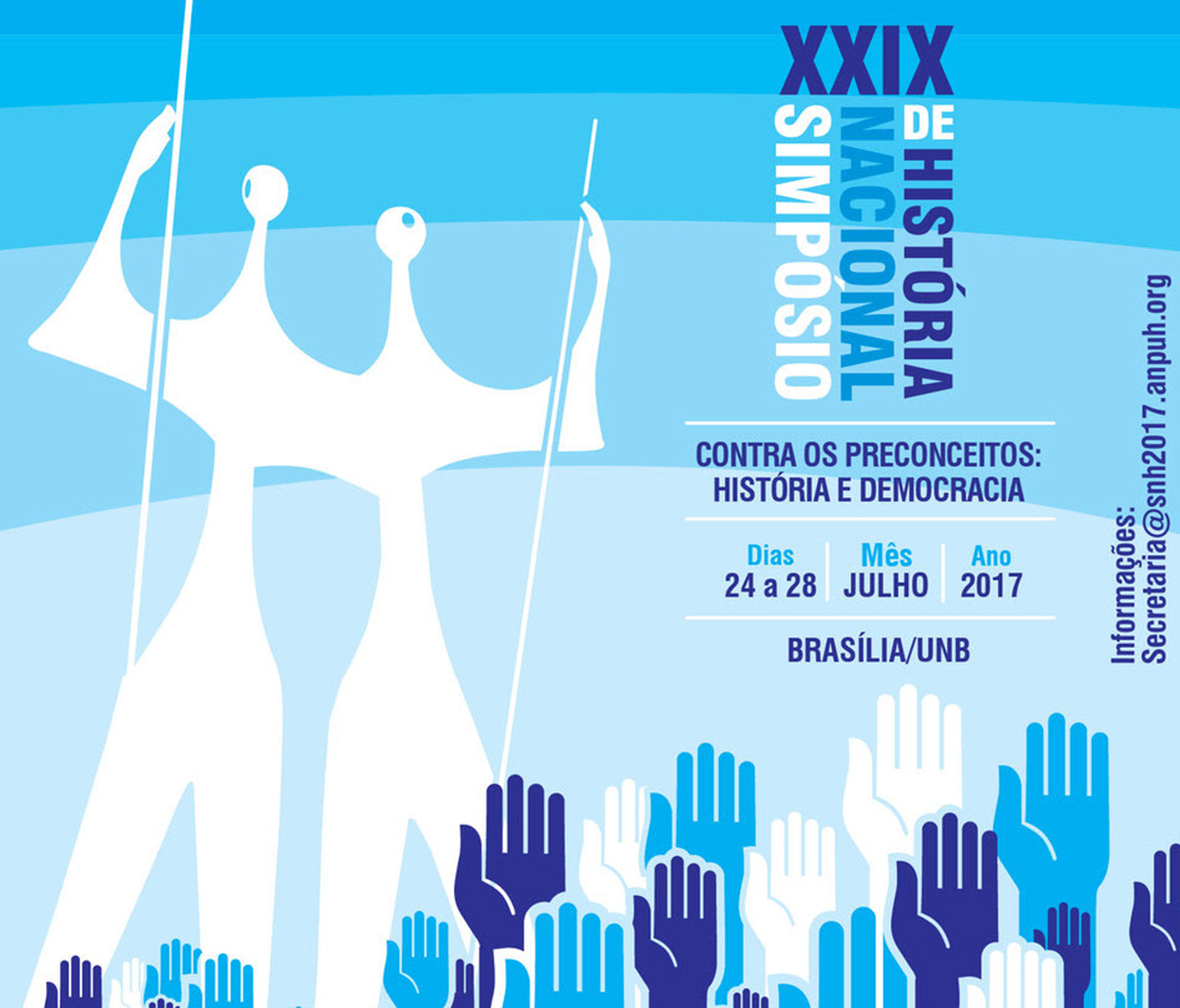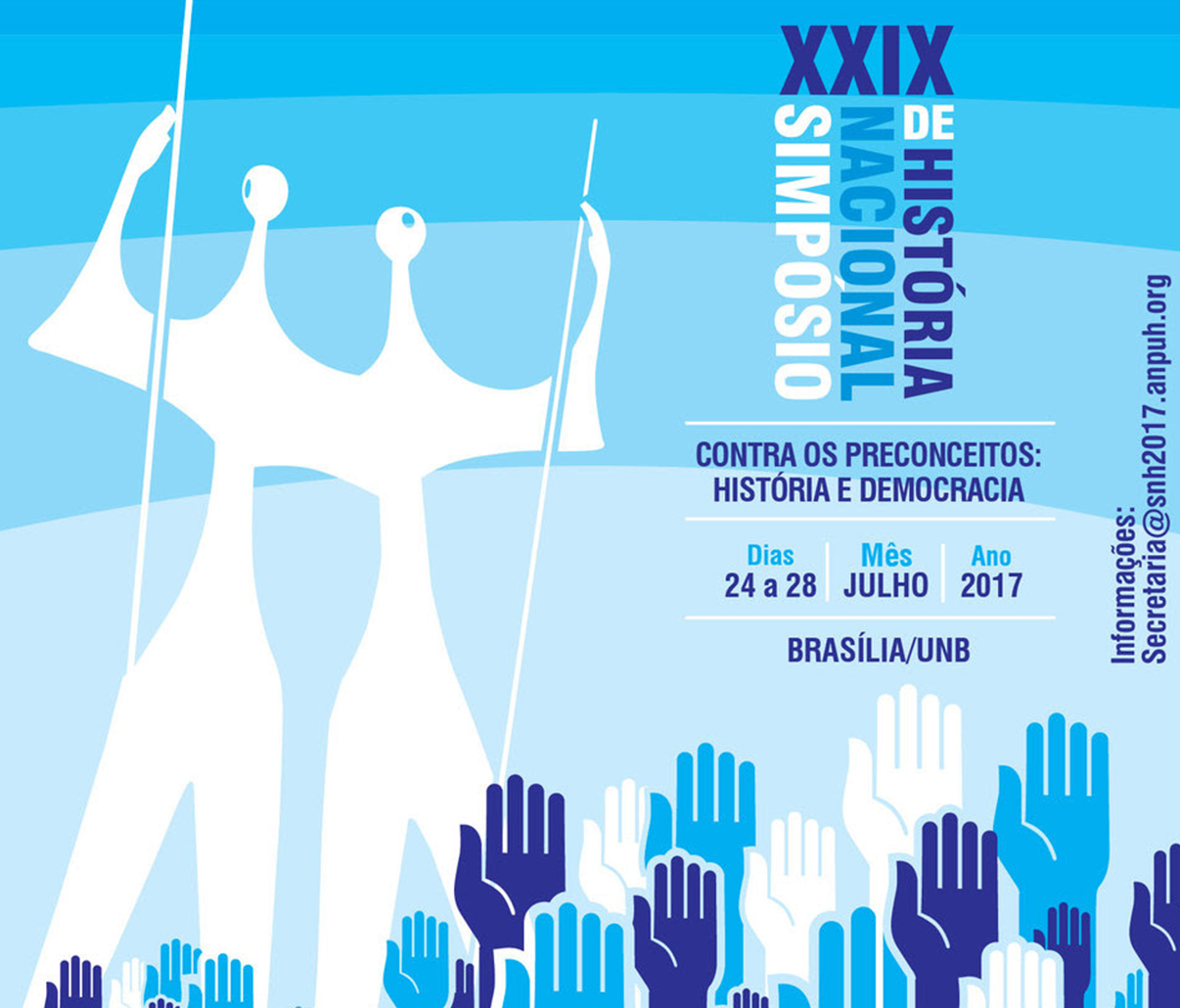 Keep up with the activities of the National History association ( ANPUH ) here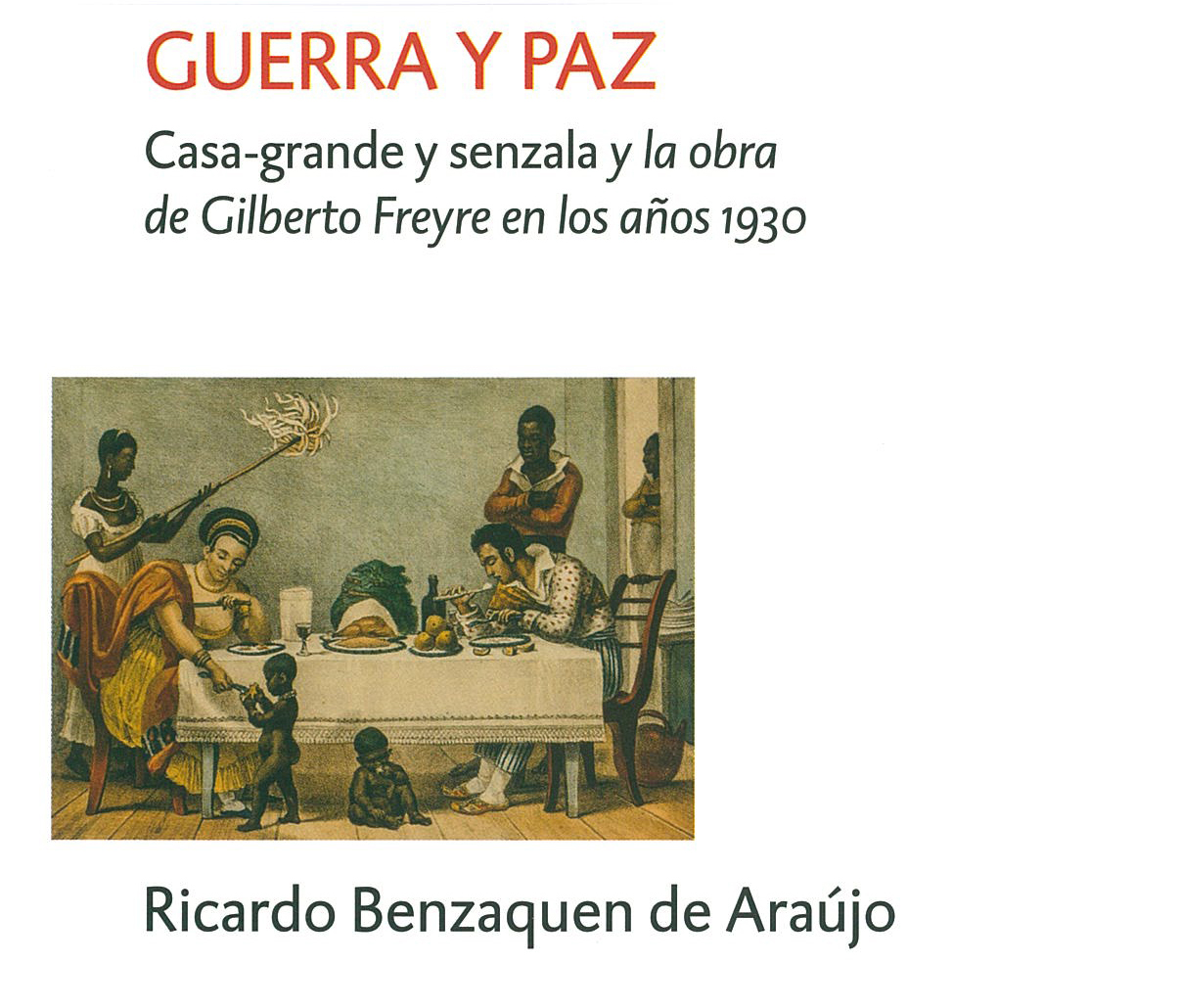 Publication of a book by professor Ricardo Benzaquen.

Laboratories, Núcleos and Reserach Groups

For more informations, click
here

Post-Graduation course "History of Art and architecture in Brazil" more informations
here