ABOUT THE DEPARTMENT
---
Created in 1941, PUC-Rio's History Department offers B.A. and Licentiate degrees in History and Master's and PhD degrees in Social History of Culture, as well as specialization courses in History of Art and Architecture in Brazil and Afro Brazilian History and Culture. The Department also participates in the Professional Master's Degree in the Teaching of History (PROFHISTÓRIA – CAPES).
Located in Rio de Janeiro's Gávea district, PUC-Rio's integrated campus offers modern, quality facilities for teaching and research – libraries, campus-wide Wi-Fi network, computing center etc – providing teachers and students of the History Department with the possibility of effectively interacting with the academic activities of the University's other departments, bolstering in practice the interdisciplinary view that distinguishes the education of its students.
HIGHLIGHTS
---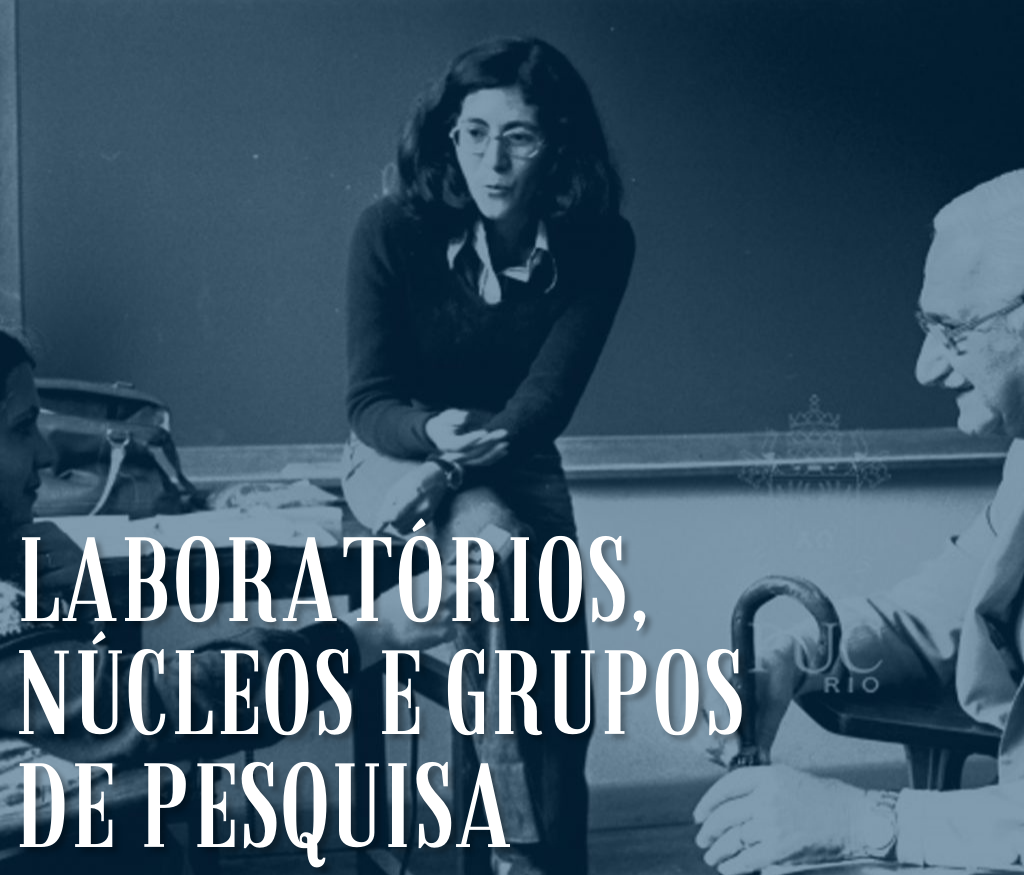 Laborat
órios, Núcleos e Grupos de Pesquisa. 
M
ais informações
aqui.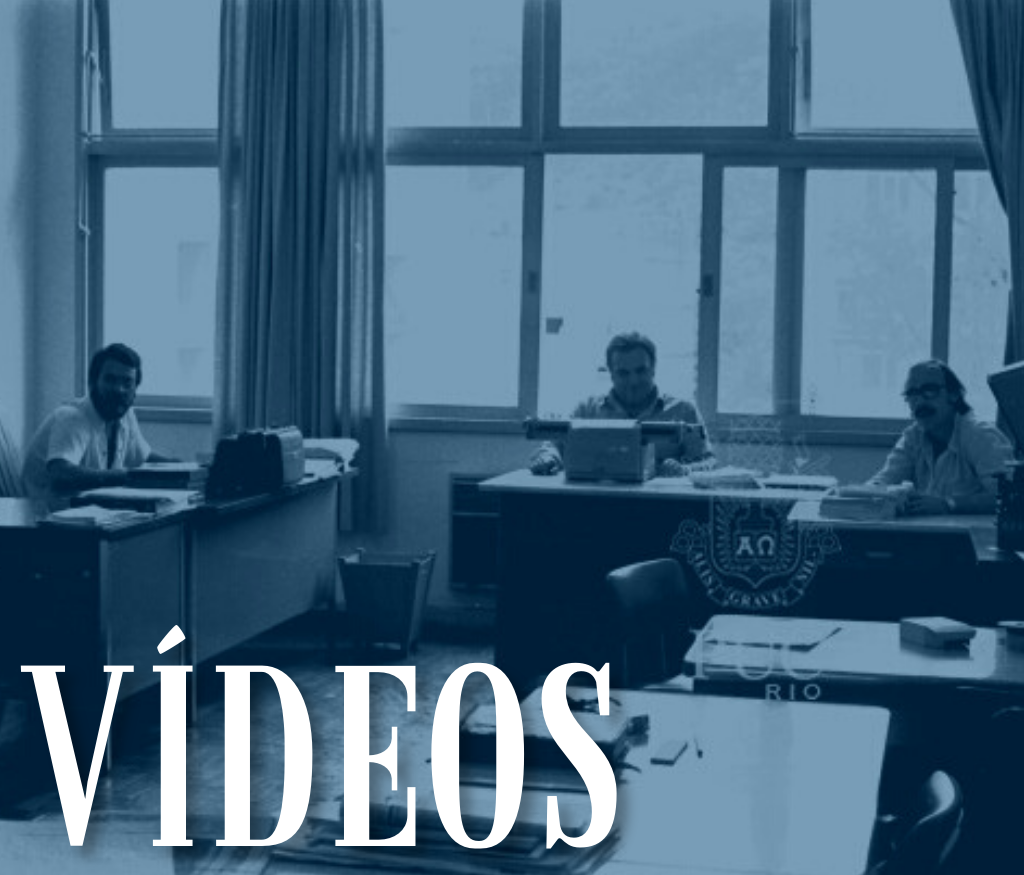 Veja todos os nossos eventos em nosso canal 
no youtube 
aqui.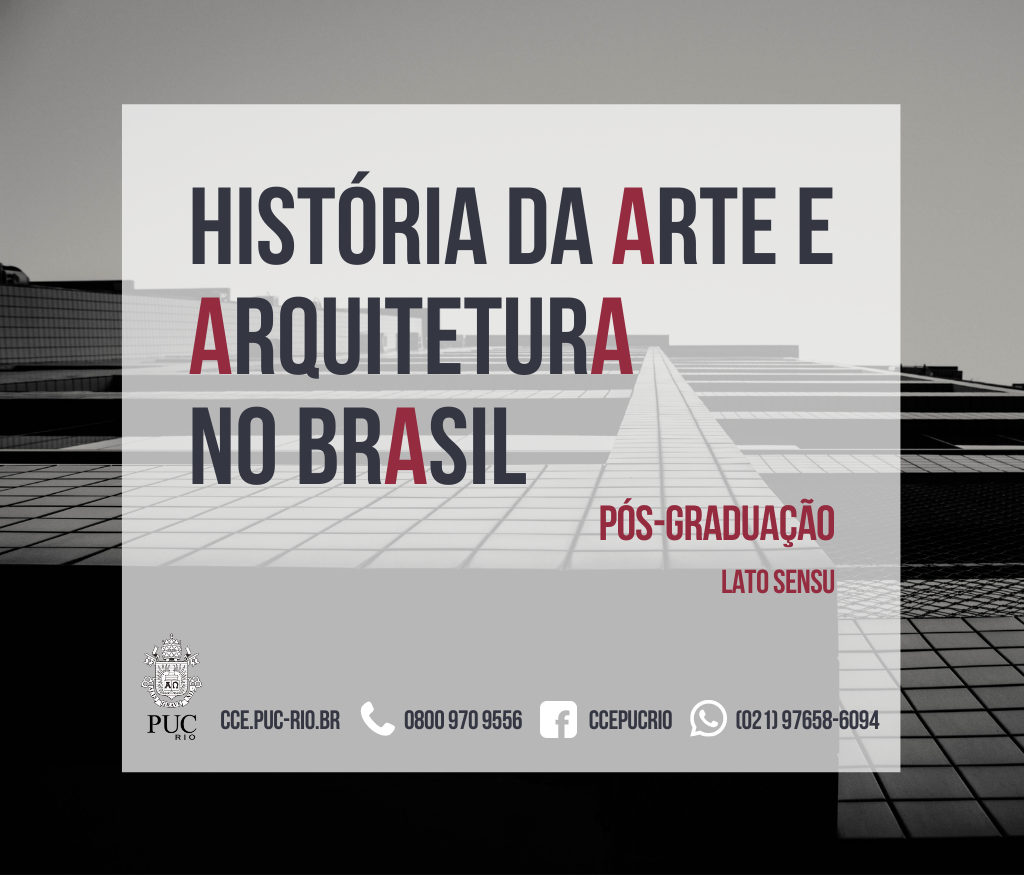 Curso de pós-graduação "História da Arte e Arquitetura". 
Mais informações
aqui.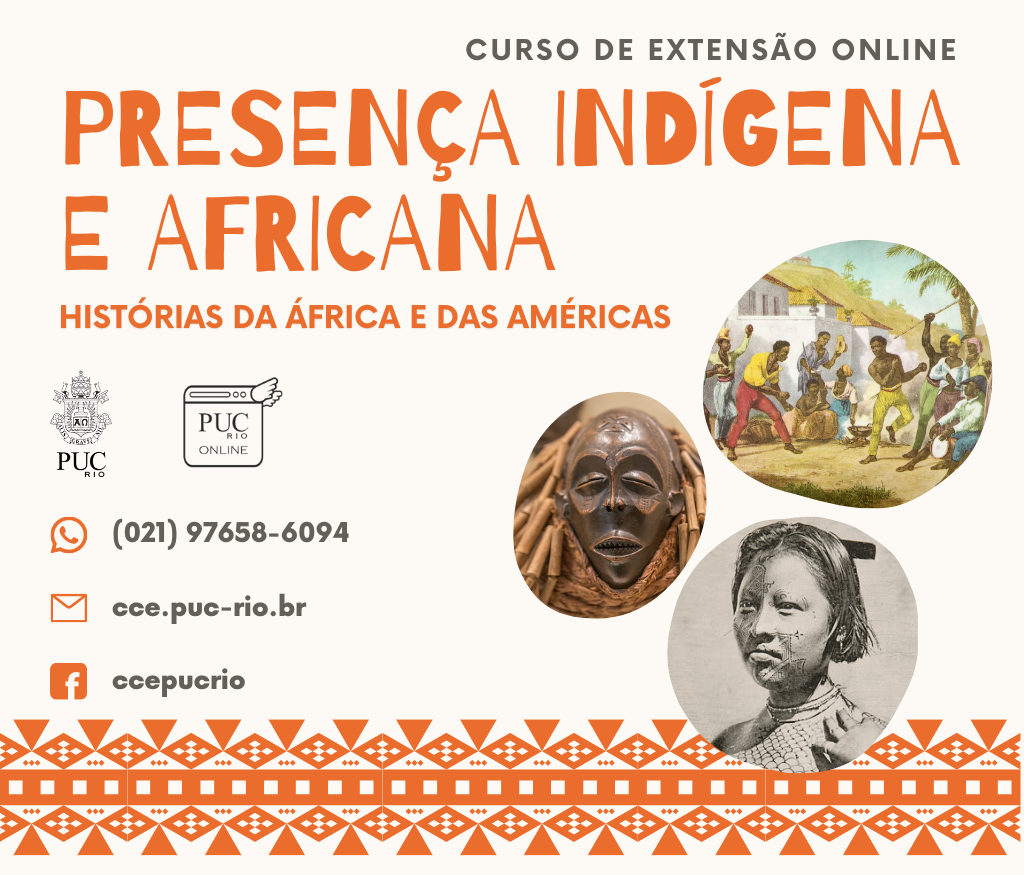 Curso de extensão online "Presença Indígena e Africana:
histórias da África e das Américas". Mais informações
aqui
.